Mac Chambers
Mac studied Electrical and Computer Engineering at Ohio State University. He has been in software development starting with LAMP stack, Ruby on Rails, Elixir/Erlang and Phoenix, and currently Flutter/Dart.  His focus is on using and understanding free and open-source software. Mac has worked with his family business, Roy Hobbs Baseball, for the longest stretch of time.
When not working, Mac spends time with his family, indoor cycles, posts to his coffee Instagram and reads about things like deep learning algorithms, biomimicry, and personal development. 
View Authors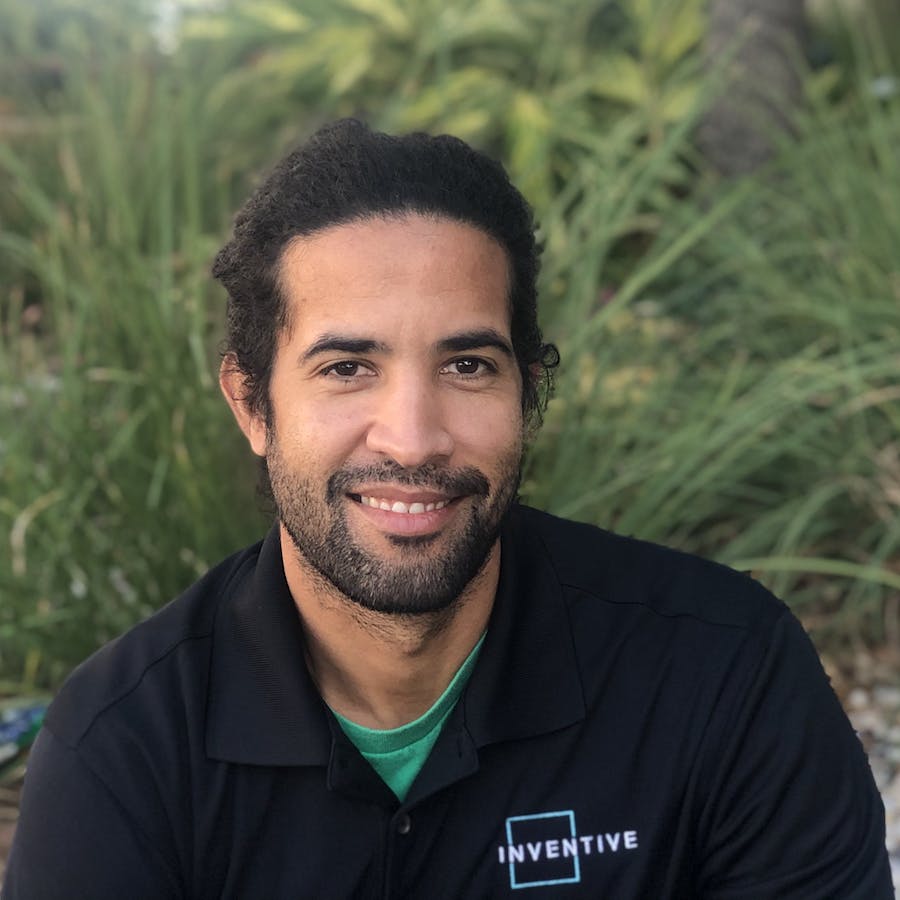 ---
Posts by Mac Chambers

Loading posts...
---