James Shaw
Co-Founder and Chief Operating Officer
James has been professionally programming for 30 years starting in C, C++, and moving to C# in 2000. He has received the ASP.NET MVP award 3 times and was a founding member of ASP Insiders. His recent roles have been less programming and more helping engineering teams improve, in roles such as Director or VP of Engineering.
Responsible for leading over 100 software engineers
3-time Microsoft ASP.NET MVP Founding member of ASP Insiders
Owned, built and exited 3 startups
Started a charity with his wife to help women protect themselves from violence, Beating Violence
View Authors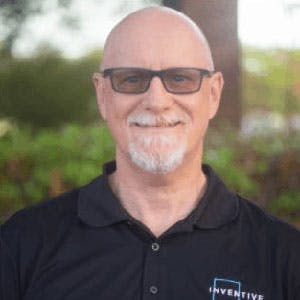 ---
Posts by James Shaw

Loading posts...
---