Inventive Patriots
Inventive Patriots is proud to be able to support your organization. With HUB and Service Disabled Veteran certifications, we can help bring your organization innovations that enable your team to work smarter, deliver more efficiently, and produce more business value to your customers.
HUB Certified
Inventive Patriots has been certified by the Texas Comptroller of Public Accounts as a Historically Underutilized Business (HUB). This program, which is designed to facilitate the participation of select businesses in state agency procurement opportunities, was expanded to include Service Disabled Veteran Owned Businesses. Inventive Patriots is excited to be a part of such a worthy program, and appreciates the opportunity to help entities across Texas achieve their HUB goals.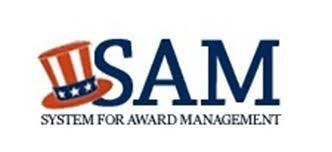 Inventive Patriots is registered in the System for Award Management and can provide services under a variety of NAICS codes primarily related to consulting and professional services.  
Cage Code 8D7Q7
Duns Number 117081999
Inventive's TIPS Contracts
Inventive is proud to be an Awarded Vendor through the TIPS Purchasing Cooperative. TIPS is a national purchasing cooperative offering competitively solicited contracts to education, government, and nonprofit agencies.
View Inventive's Membership Profile and awarded contracts.
Consulting and Other Related Services - 190202
Technology Solutions Products and Services - 200105