Simon Timms
Principal Solution Architect
Simon has been developing software for decades now and has experience in a wide range of industries. He takes time to really understand the business problems benign faced rather than simply suggesting a solution blindly. His deep understanding of both software and industry means that the solutions he bring to the table are innovative and on point.
8 Time Microsoft MVP in developer technologies
Author of 4 books on JavaScript, ASP.NET and design patterns
Founding member of the world renowned ASP.NET Monsters
Experience with countless technologies and dozens of industries
Quote: You can't always get what you want, but if you try sometimes you just might find that you should have used a different technology from the get go.
View Authors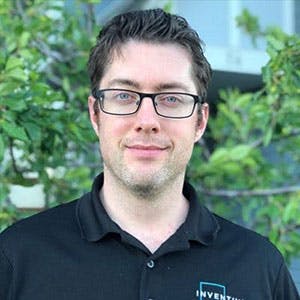 ---
Posts by Simon Timms

Loading posts...
---